8356 Infinity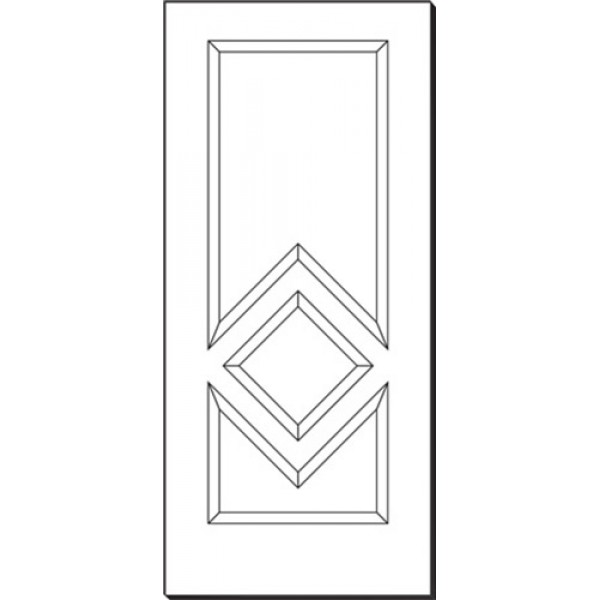 Have you seen a door in a magazine or do you have a photo or idea? We can create it ask for estimate & design help!
We will call to discuss for all estimates, however if you use the system it will help us fine tune and questions we may have.

Consider adding to the estimate cart the glass & hardware etc. in fact all the products you may need.

Size: Any thickness, height & width you may want.